Smith, who looks as though he walked straight out of central casting in a long beard and overalls, drove up to Washington from Kentucky that weekend for the rally at the World War II Memorial. I took a photo with Sarah Palin this morning, he said. Smith found CABOMA through an Internet search of bluegrass jams, Googled the location and showed up with his guitar. (for The Washington Post) – Bobby Smith, left, who drove up from Kentucky, makes music with Robert Swain inside the Lyon Park Community Center at a jam for the Capital Area Bluegrass and Old-Time Music Association. Previous photos of the day Welcoming drop-ins is par for the course at the CABOMA jam, which embraces experienced and novice musicians. Mary Romagnoli, who plays mandolin and fiddle, has participated for several years. Its a safe environment to play, and on the other hand, there are some really good musicians that show up. Theres a kind of a game you play you pick a circle [of musicians], and if the circles too good for you, you stay on the edge. . . . You can do anything here. A project, a song you want to roll out and its just fun. CABOMA got its start about 30 years ago, when a group of local musicians started meeting in leafy Lyon Park to play bluegrass and old-time music (acoustic American folk music, played primarily with fiddle and banjo) together. That informal beginning evolved over time into an organization that now has 150 dues-paying members.
Brad Paisley Fans To Make Their Own Music Videos For New Song, "I Can't Change the World," With The Help Of Video Editing Service, Magisto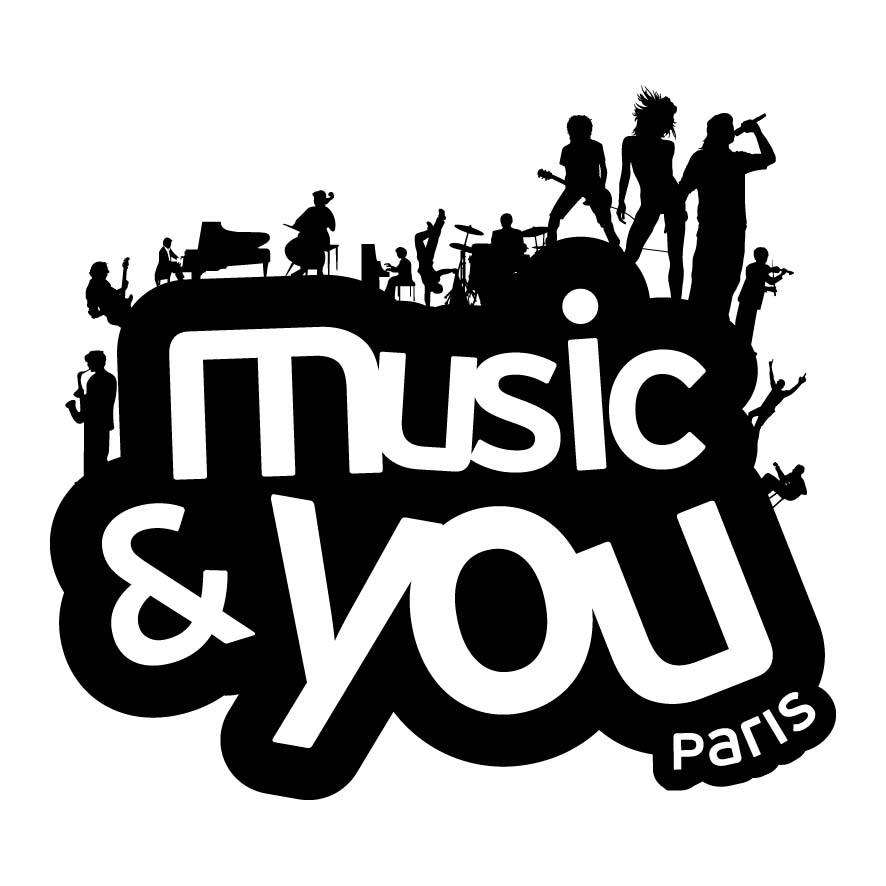 19, 6:00 p.m. – 9:00 p.m.: Post-conference showcase featuring headliner Dick Prall, with performances by Parlours, Max Jury, Dustin Smith & The Sunday Silos, Marybeth Doran, Mint, and Holy White Hounds. Free and open to the public. (Gas Lamp) Conference Schedule for October 19 8:30 a.m.: Registration Opens 9:00 a.m. – 9:45 a.m.: Des Moines Music Scene – The State of the City (free, no registration required) 10:00 a.m. – 11:00 a.m.: Breaking Through the Clutter – Getting Press Coverage 10:00 a.m. – 11:00 a.m.: Do It – Get Gigs and Tour 10:00 a.m. – 11:00 a.m.: The Art of Making Great Records 10:00 a.m. – 11:00 a.m.: Everything I Learned About Business I Learned from Rock and Roll 11:15 a.m. -12:15 p.m.: Keynote Presentation – Nels Cline 1:15 p.m. – 2:15 p.m.: Jam with Nels Workshop 1:15 p.m. – 2:15 p.m.: Run it Like a Business 1:15 p.m.
What followed was a project to commission music for a piano recital that would serve as a new generation of protest. To this end Cahill commissioned eighteen pieces, which were performed in recital for the first time under the auspices of Cal Performances at the University of California in Berkeley in February of 2009, accompanied by a video prepared by John Sanborn. The title of the recital was A Sweeter Music, taken from Martin Luther Kings speech upon accepting the Nobel Peace Prize in December of 1964: We must see that peace represents a sweeter music, a cosmic melody, that is far superior to the discords of war. Cahill then took her recital on tour to many venues across the United States, including the Rothko Chapel in Houston, Le Poisson Rouge in New York, and Spoleto USA in Charleston. The CD entitled A Sweeter Music presents eight of the compositions performed at those recitals. Some involve reworking existing material, such as the excerpts from Meredith Monks Steppe Music, originally composed in 1997. One, Carl Stones Sonamu, was added to the collection after the first recital and involved Stone accompanying Cahill with live electronics. It would be fair to say that, on this recording, the political stance is more important than the music itself; and this was probably also the case with the recital tour. Terry Rileys notes for Be Kind to One Another (Rag) convey the intensely personal nature of this musics origins, probably too personal for any other performer to capture adequately the composers mindset. On the other hand Rzewskis set of seven Peace Dances is highly cerebral, deconstructing a wide variety of familiar tunes (not all political) and rearranging the fragments into impressively inventive mosaics. The weakest selections are those in which words intrude upon the music.
Pianist Sarah Cahill seeks 'a sweeter music' with good intentions
Brad's latest song, "I Can't Change the World," will be featured as a musical selection in Magisto's brand new "Country" editing theme. In this heartfelt ballad, Brad sings, "I can't change the world / Baby, that's for sure / But if you let me, girl / I can change yours." Using this message as the music bed, Magisto and Paisley are encouraging fans to apply Magisto's creation tools to make a music video to celebrate someone they know who has changed their world. (Photo: http://photos.prnewswire.com/prnh/20131016/NY98872 ) Paisley's fans can quickly and easily create their own professional-looking music videos using Magisto's video editing app, available on iOS, Android and the Web. Fans simply select the video clips and photos they want to use from their phones, tablets or computers and then choose Magisto's "Country" editing theme. Here they will find Paisley's new song "I Can't Change the World" to use as the soundtrack for their video. All they have to do to then is click the create button, wait for five to seven minutes and their personal music video is ready for viewing on Magisto and sharing via email, SMS, Twitter, Facebook and Google+. Magisto has created a special "I Can't Change the World" video album for Paisley fans where they can share their personally created music videos and their love of his music. The "I Can't Change the World" video album is part of Magisto's recently launched "Open Albums" which introduces a new form of personal video networking that lets users celebrate a shared passion via personal movies and collective storytelling. Said Brian Kaplan, Manager, Digital Marketing, for Sony Music Nashville, "We are pleased to be working with Magisto to offer Brad's fans a way to tell their own stories about how people they admire are changing their world. We are excited to use the Magisto technology to connect Brad Paisley's music with the real life stories of his fans." Said Reid Genauer, CMO for Magisto, "Our mission at Magisto is to empower people to tell their personal stories in the most emotive way possible. In keeping with our mission, our partnership with Brad and our personal video sharing network represent a new way for musicians to share their music and their message. I'm excited to see the stories Brad's fans tell and the change they bring." From now until October 29, 2013, all Magisto-created movies that include the hashtag #changedmyworld in their title and Paisley's "I Can't Change the World" as the music bed will be entered to win special prizes. One (1) Grand Prize winner will receive a Sony BluRay Home Theater System, Paisley's entire catalogue of albums including a signed copy of his current album Wheelhouse, and a personalized video message from Brad Paisley. Ten (10) runners up will receive a signed copy of Paisley's Wheelhouse album, while creators of the fifty (50) most-liked movies will receive complimentary one-year of Magisto Plus Premium. Videos will be shared and available for viewing on the Brad Paisley "Change the World" Open Album at Magisto. About Magisto Driven by artificial intelligence and simple user experience, Magisto is a video network for creating and sharing professional quality personal movies. It automatically selects the most compelling moments and, like an expert video editor, weaves them together to convey a story with customized styles and music. Using Magisto video albums users can match their personal stories with the exact audience they want to share them with. Magisto can be used across iOS, Android and the Web, and is the highest-rated video creation app in Google Play and iOS App stores. The company is funded by Horizons Ventures and Magma Venture Partner and maintains its U.S. headquarters in New York with offices in California.